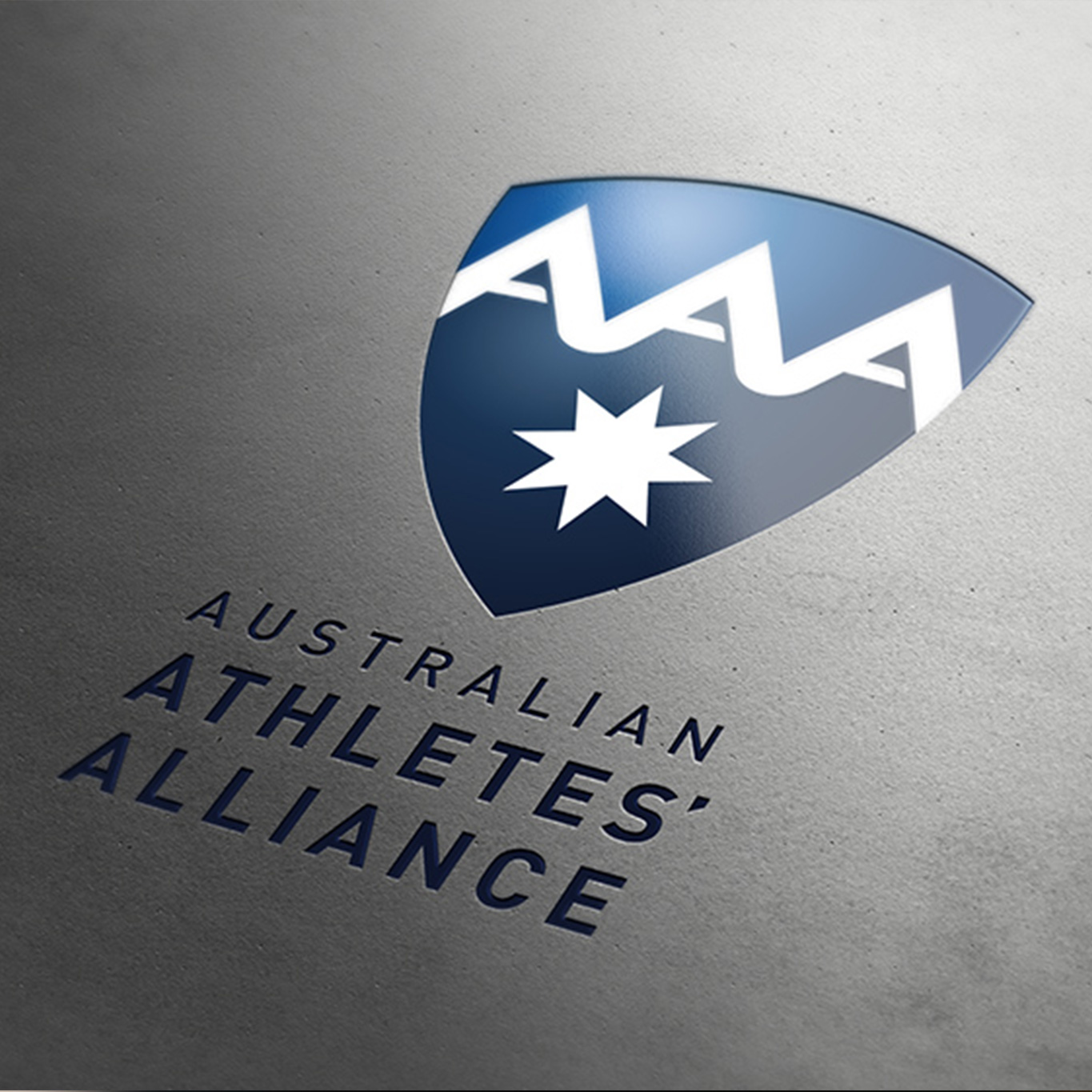 Building Successful Brands That Engage Your Customers.
Logo design, branding and identity
Solid, powerful and well-thought out branding will distinguish your business and set your brand apart. It is essential to create an immediately recognisable corporate identity that not only sets you ahead of your competitors but conveys your personality and adds value to products and services whilst instilling feelings of trust within your customers.
A brand isn't just a logo, website or tagline, it is the way you convey everything your business is about. Your identity plays an important part in how you form new relationships and also how you create lasting impressions.
At Accent we will work with you to develop a consistent identity which engages your audience, tells your story and communicates your brand values. We can take care of any aspects of your branding including:
Brand identity
Logo design
Rebranding
Brand style guidelines